ROYALTY - Tell Us What Costumes You'd Like To See This Halloween!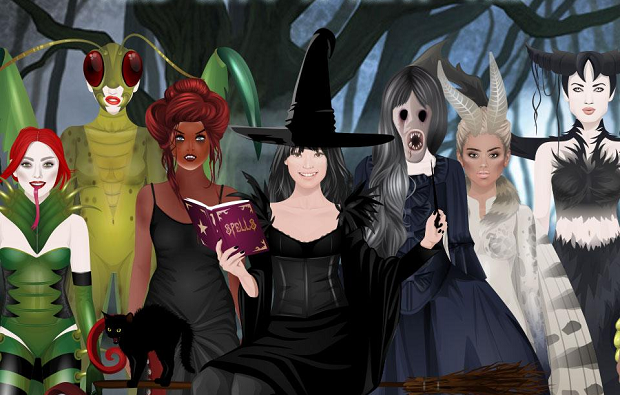 Hey Royals!

This Halloween will probably be a bit less festive as people are being encouraged to stay home, but that doesn't mean you dolls can't dress up in outrageous fashion! What kinds of costumes would you like to see offered in StarPlaza this year? Submit your requests here! If we pick your suggestion, we'll send you the costume for free!

This contest is only for Royalty members.