Travel on Tuesdays! -> Pitti Palace: Florence, Italy <3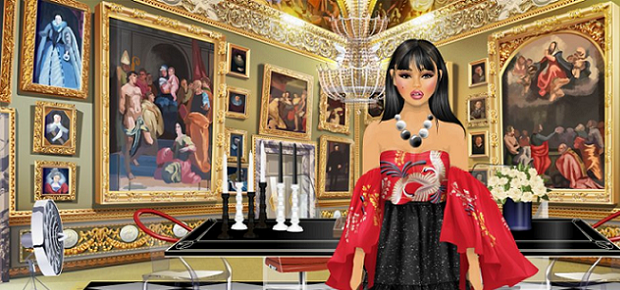 Hey Dolls,

  


The Travel on Tuesdays contest has arrived again! ;)

   


Check out the place selected for this week, run to your Suite, decorate it as if you were in that place and send us your photo. ONLY THE TOP 3 will win PALACE INTERIOR + STARDOLLARS FOR FREE!

  


THE PALACE OF THE WEEK!




This palace was built in the second half of the 15th century. The original building, formed by two floors and the ground floors, with only five windows on each floor, was purchased in 1550 by Eleonora da Toledo, the wife of the Grand Duke Cosimo I de'Medici, thus becoming the official residence of the family. As regards the domestic life inside the palace, we know that it was the home of several components of the family who were distributed in different private apartments. Everything is SUPER luxurious! The palace of this week is...

Pitti Palace: Florence, Itally!


TOP-SECRET ADVICE! -> Use a LOT of gold and expensive furnitures!

   


RULES

- Decorate your Suite as if you were in some fancy palace!

- Dress your Doll for the trip.

- Take a picture and submit it here.

   


Hurry up! This contest ends on May 14!
PS: 
You can take inspiration from A.K.M.72; she is the perfect globetrotter!