JUST 48 HOURS! 9th Edition! Wooo-rd search! Find words and ALWAYS win! :D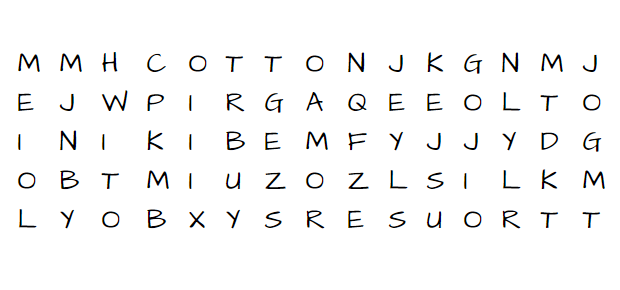 Hey Dolls, 
It's time for the new weekend contest! The "alphabet soup" is a game that consists of discovering a certain number of words linking these letters horizontally or vertically. We are super excited about this contest! 
Participate each weekend! JUST 48 HOURS!
If you guess every word you will receive always ONE ITEM FOR FREE! :O
The submissions are admitted ONLY DURING THE WEEKEND!
GOOD LUCK! TIME IS RUNNING OUT! ;)